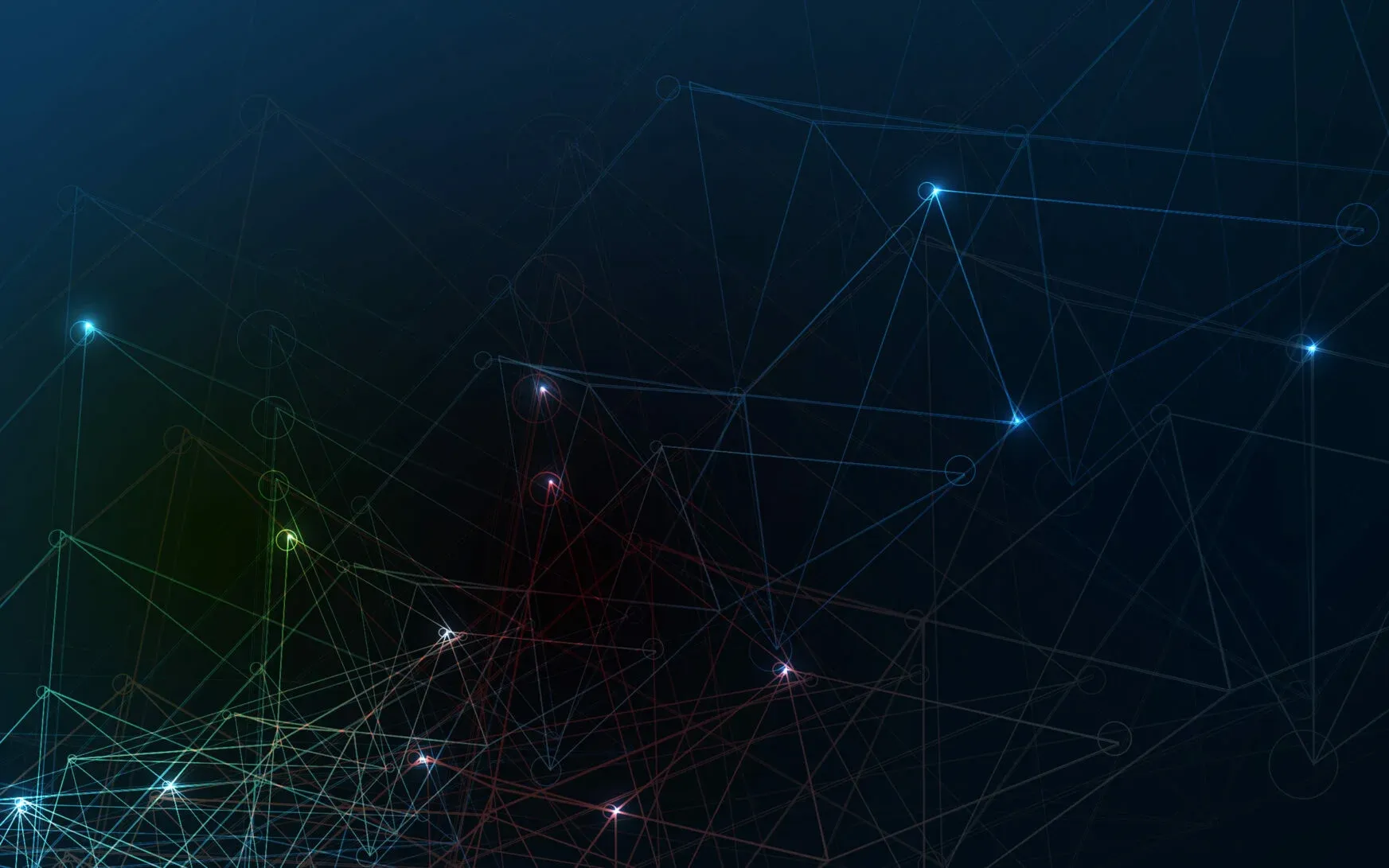 INNOVATION
THROUGH
SOFTWARE
Welcome to ZEN Software, where we fearlessly revolutionise cloud software solutions. Our mission is to supercharge your software development endeavours. Join us in our quest to render bad software obsolete and unlock your full potential.
Welcome
to
ZEN
Software
We are an ambitious software company from Alkmaar. We are specialised Cloud based software solutions. We provide products and services in the field of software development.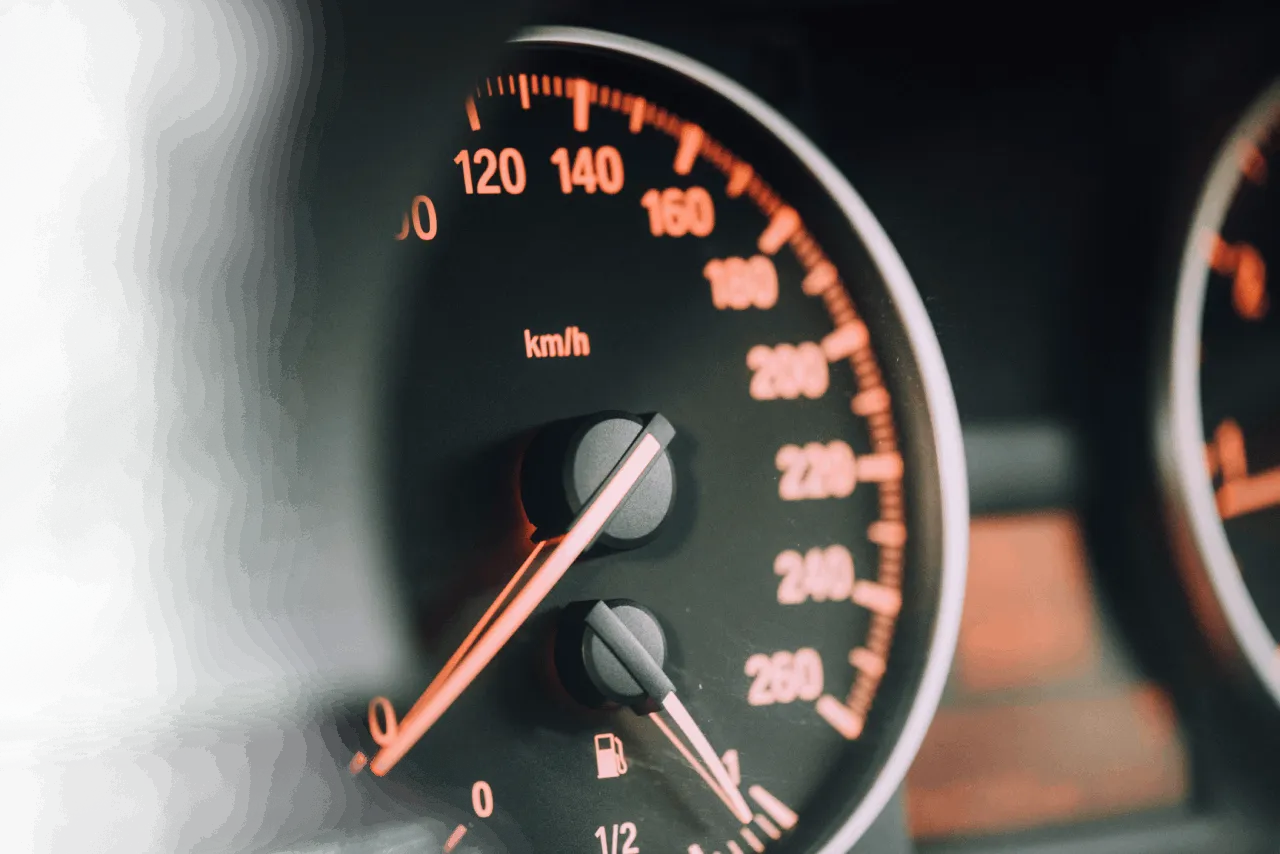 Lightning Fast Sites
Introducing Content at any Scale - the ultimate solution for lightning-fast, reliable website performance. Powered by a Headless CMS, Cloud infrastructure, and a global CDN, our service handles surges in traffic effortlessly, ensuring a seamless user experience and maximum sales potential.
Forget website crashes and slow loading times. With Content at any Scale, your site remains robust and error-free, even when hordes of interested customers flood in. Serve content and conduct sales with ease, no matter the load or customer location.
Our cutting-edge infrastructure leverages the power of the cloud and a global CDN, delivering responsive content to your audience worldwide. Don't let website performance hinder your success. Experience the transformative power of a scalable, reliable, and error-free online presence.
Tech Consultancy
Transform your business with our cutting-edge Tech Consultancy services. From expert software development and efficient software delivery to seamless cloud transformation and innovative machine learning & AI solutions, we have the expertise to revolutionise your operations and drive your success. Partner with us and harness the power of ChatGPT and LLM for unparalleled problem-solving and intelligent decision-making.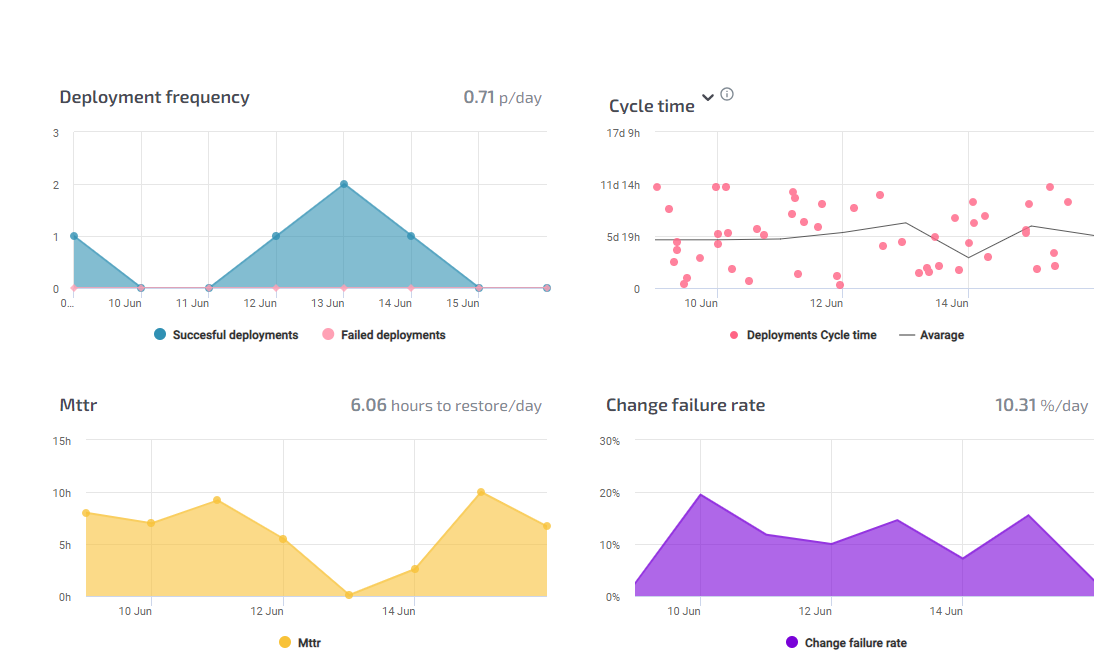 Agile Analytics
Agile Analytics is an essential tool for any organisation where software is developed. It provides invaluable insights into effective collaboration and uncovers potential risks hidden within your Software Delivery operation. By leveraging real-time visualisation of SLAs, you can ensure timely and efficient service delivery. Gain valuable insights into software waste, identify critical leaks, and optimise your processes for maximum efficiency. With the power of AI, industry-standard DORA metrics, SRE Error Budgets, and Software Stock, Agile Analytics enables you to make data-driven decisions and stay ahead of the competition. Don't let inefficiencies and risks hinder your progress—embrace Agile Analytics and unlock the true potential of your software organisation.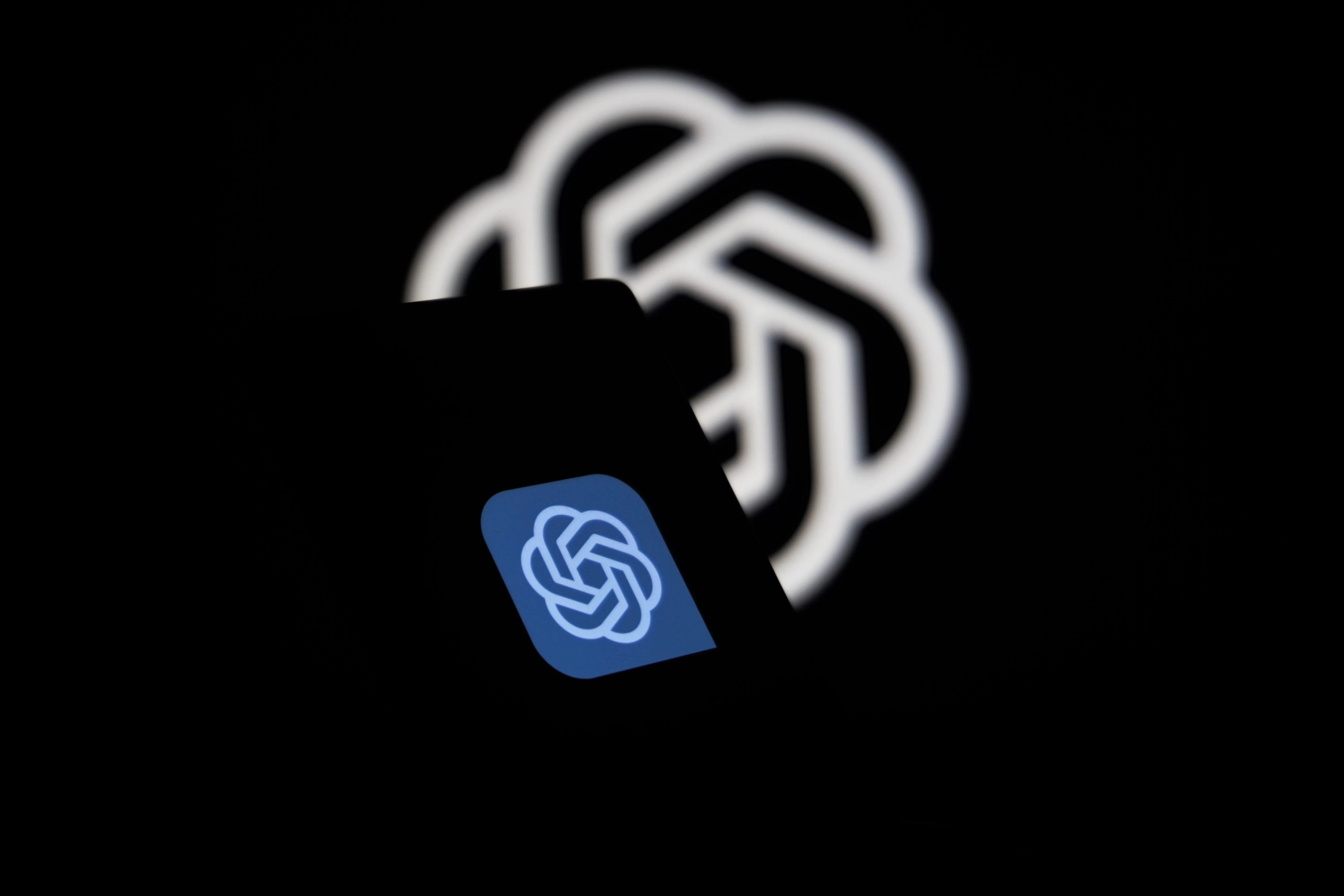 We don't just consult about AI, we build & deliver it!
Our AI solutions:
CyberCloud Call Controller
Increase your productivity with our AI solutions
At ZEN Software we are masters in applying advanced AI techniques, such as Machine Learning, Big Data and Artificial Intelligence. We not only build solutions, but also provide tailor-made advice to take your business to the next level.
We're
confident
we
can
supercharge
your
software
operation.
Our unique products and services will delight you.
Let's talk!