In October 2021 the whole team of Agile Analytics descended upon Alkmaar to.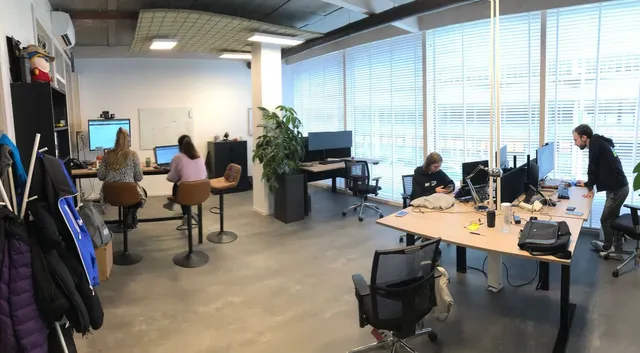 There was cake, workshops and demos.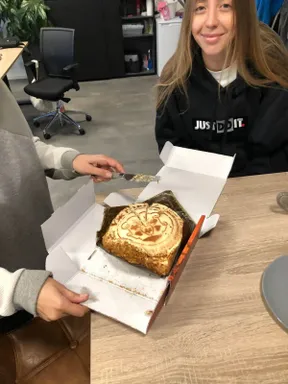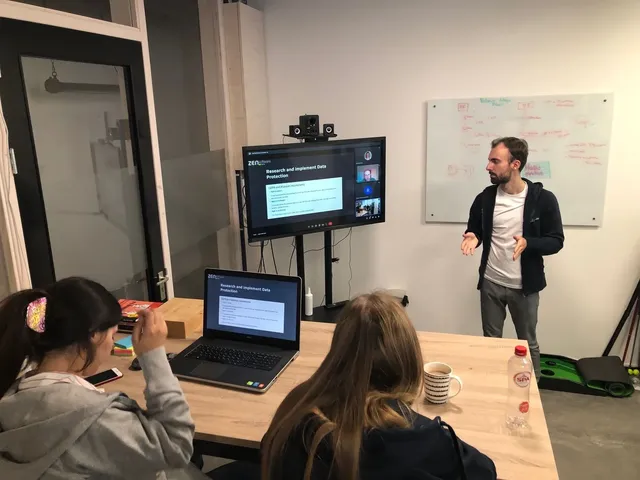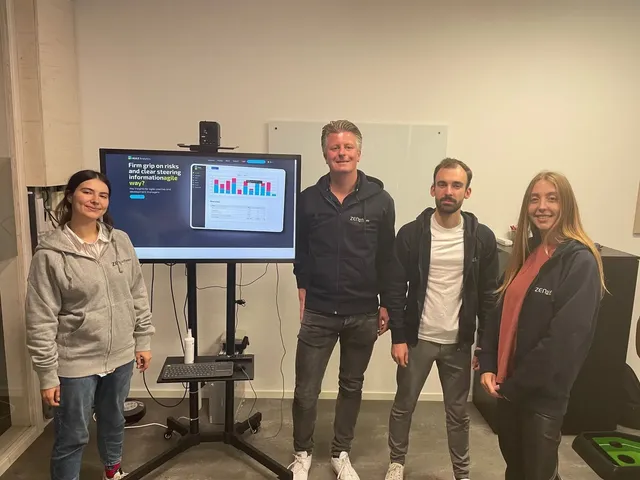 We were able to tackle a few nasty bugs and align on tech design. We managed to fix a large number of bugs and made sure we're able to lower our technical debt.
After all workshops were done we enjoyed the Alkmaar Night life.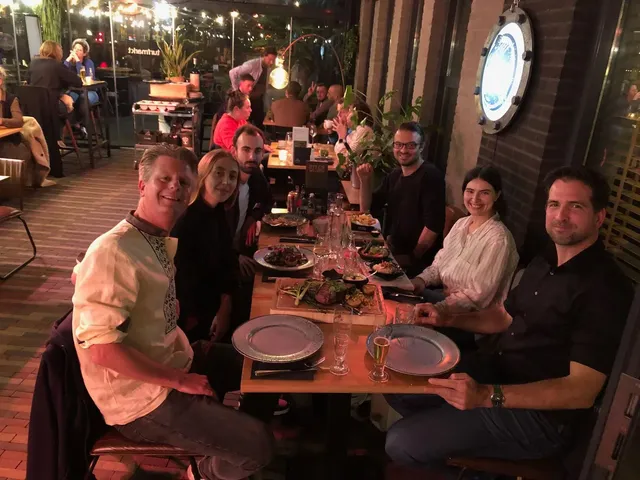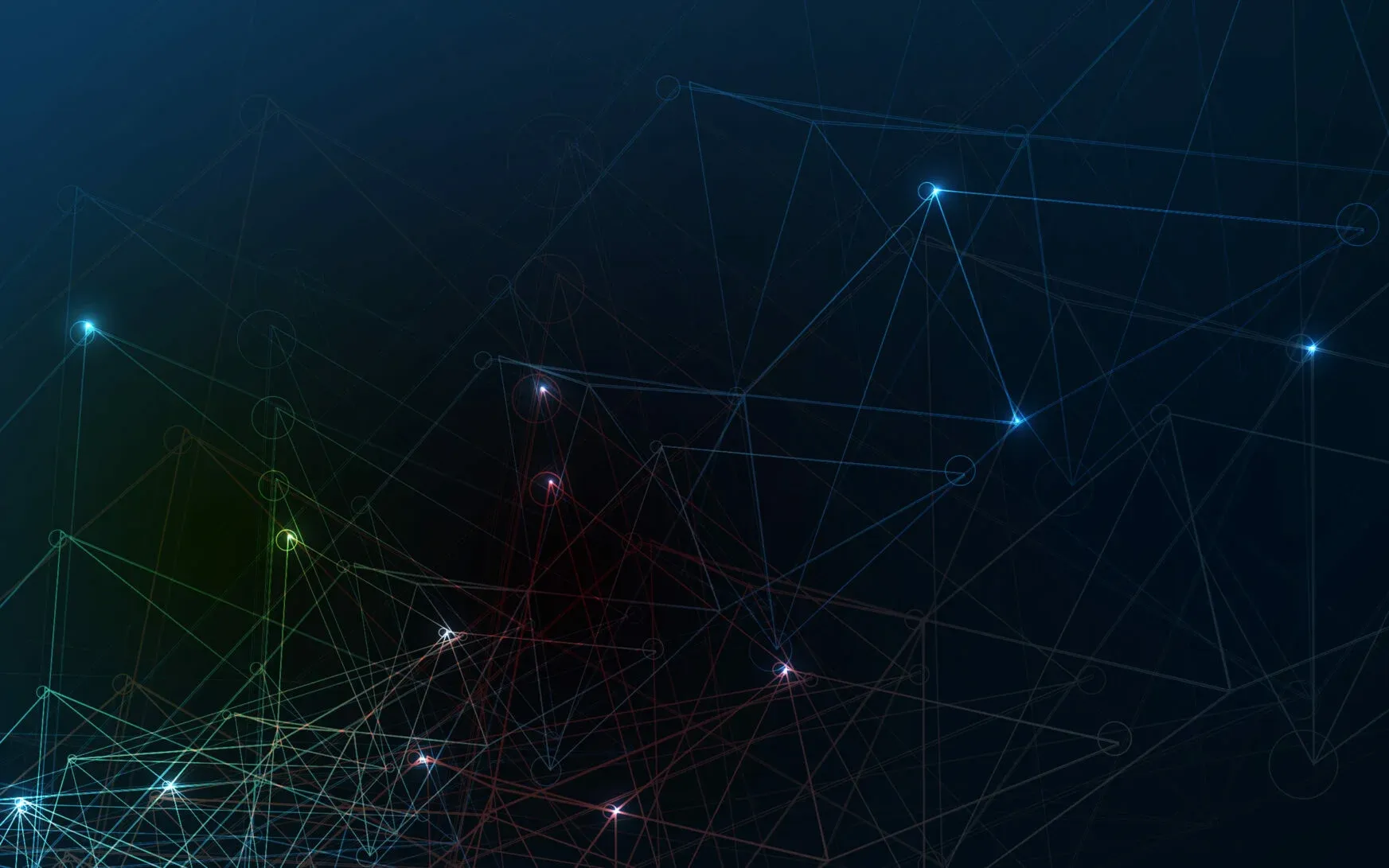 We're
confident
we
can
supercharge
your
software
operation.
Our
unique
products
and
services
will
delight
you.