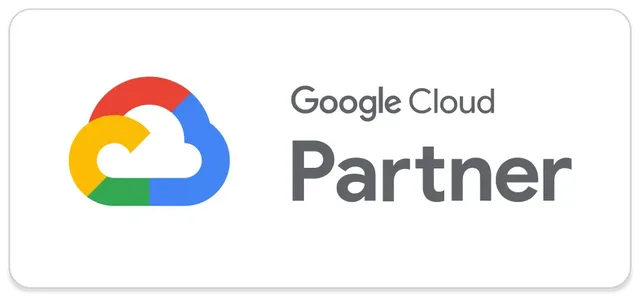 As Hyperscale clouds are concerned: Google is a top-tier cloud provider. With its launch in 2011, thus the newest player in the market, GCP has quickly secured a stable market position with a unique offering in Big Data and AI services.
With ZEN Software's certification as an official Google Cloud Partner, customers can confidently lean on ZEN Software's cloud specialists to secure an agile and flexible cloud infrastructure that matches their businesses. Together we will leverage the innovative Big Data, AI and world-class infrastructure of Google
The recognition builds on ZEN Software's status as the preferred cloud-neutral provider of multi and hybrid cloud solutions, helping customers leverage the total value of the Google Cloud Platform.
We
offer
a
range
of
GCP
Cloud
Solutions
that
will
kickstart
your
business,
let's
talk!
Choosing ZEN Software as your GCP partner and multi-cloud provider allows you to develop an innovative business model using the leading managed public cloud solutions that add value to your business.