The Kanban is a game for professional software organisations that teaches your teams how to work in a kanban workflow. It takes a fictional software company and puts the team at the helm of the organisation.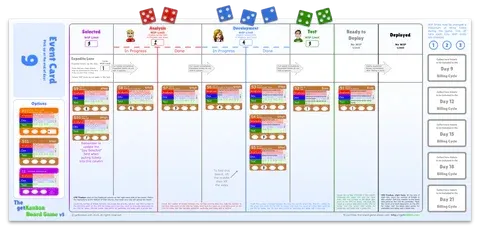 The game teaches you the effects of certain flow decisions in your software operations, the need for proper quality control and collaboration.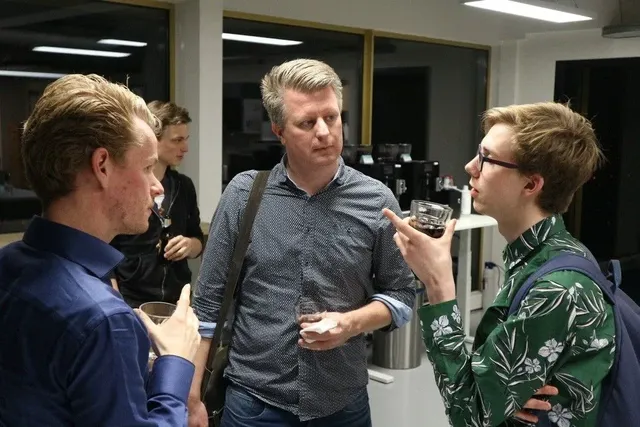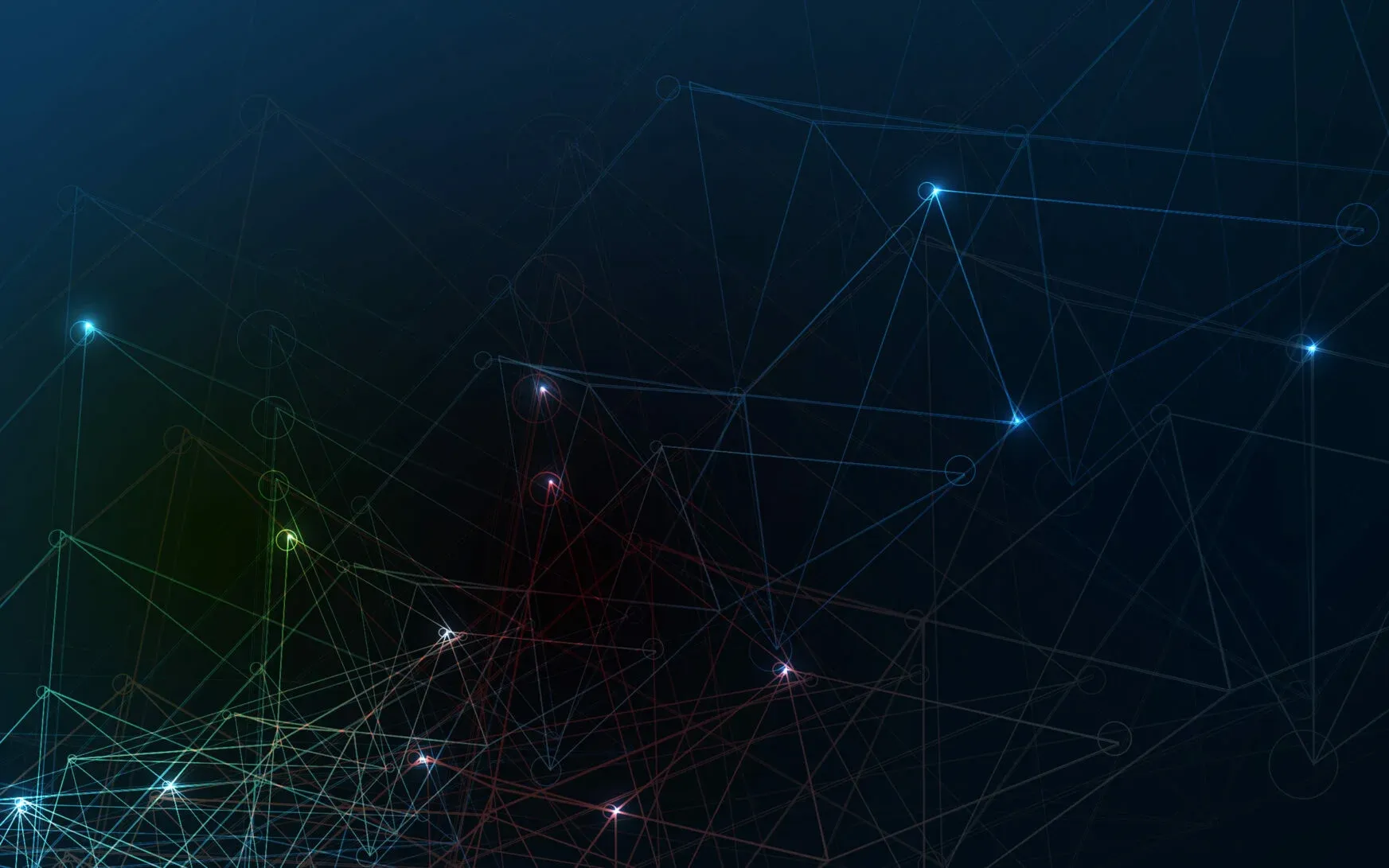 Want
to
know
more?
At ZEN Software we can setup a Kanban workshop tailored for your software organisation so your teams can start working the Kanban way!