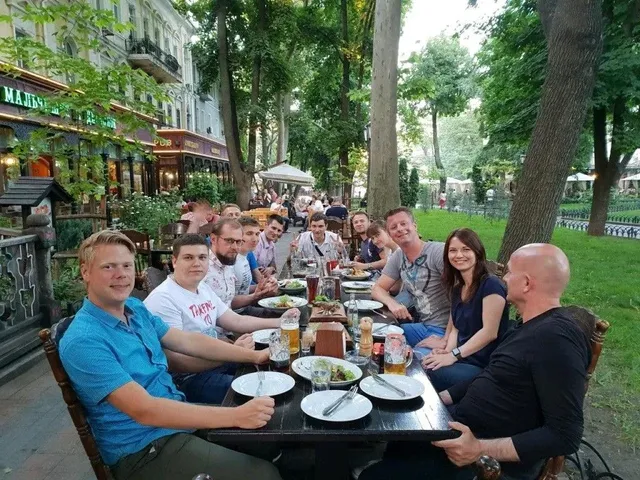 For technical and design workshops we set off to Odessa. We had a successful collaboration and solved a number of interesting digital puzzles. In good spirits we set off to have dinner outside in Odessa's beautiful historic city center.
Some of the Amsterdam gang went for a run and sightseeing at once.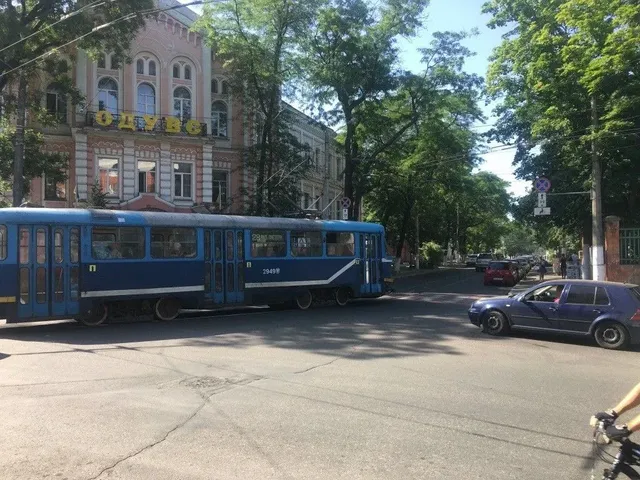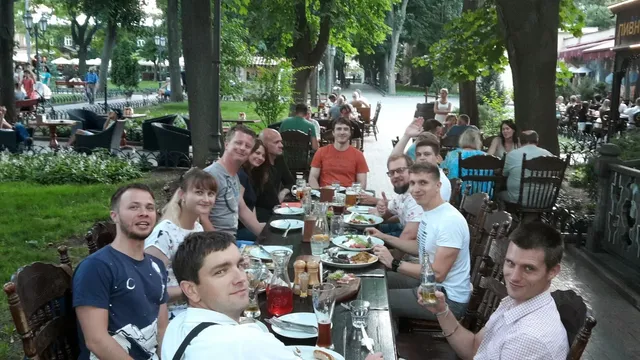 After the workshops were finished the team enjoyed the nightlife in Odessa, Club Ibiza.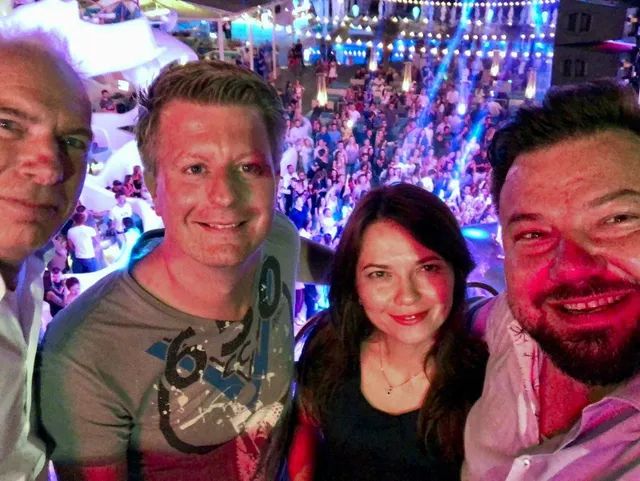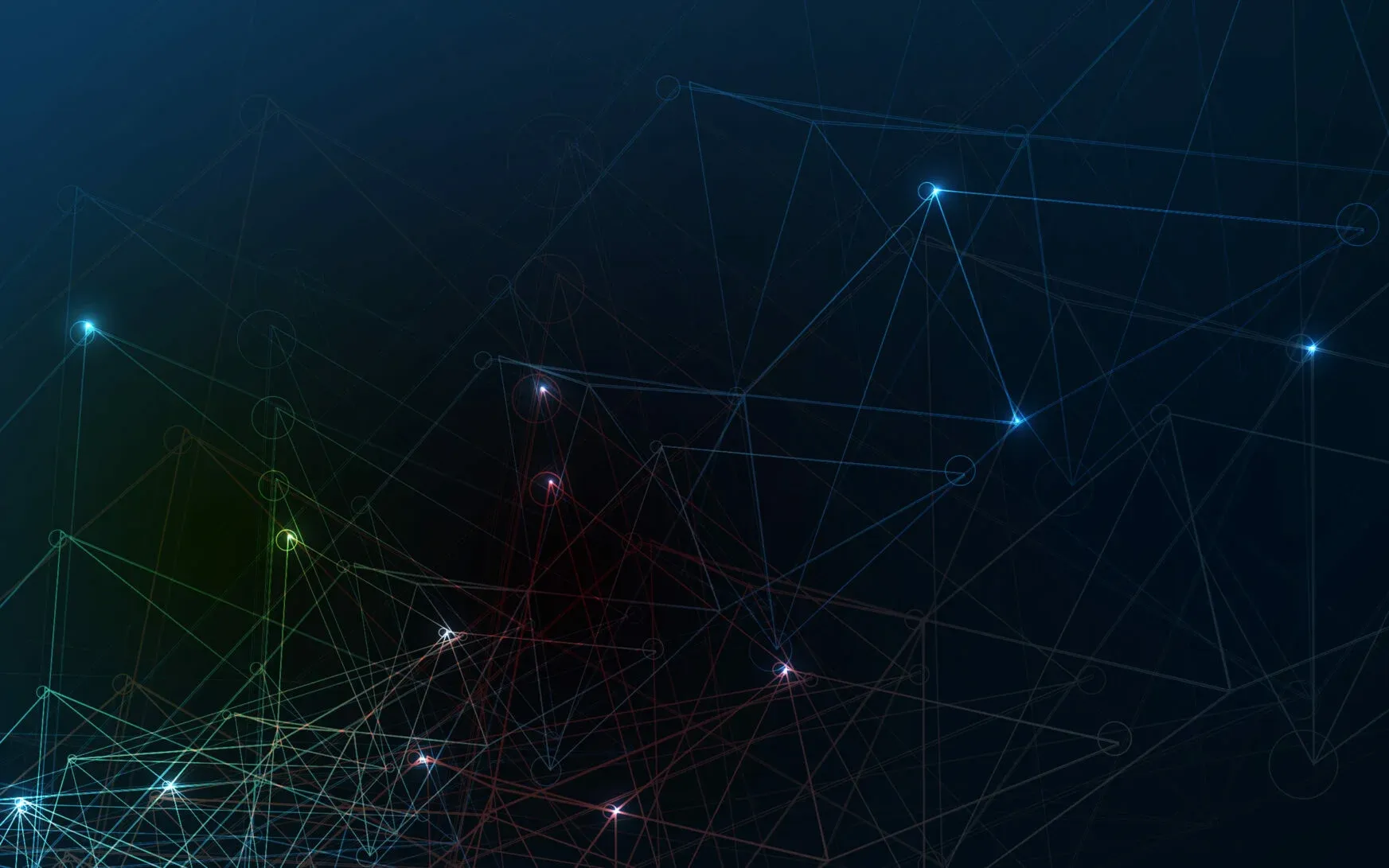 We're
confident
we
can
supercharge
your
software
operation.
Our unique products and services will delight you. Let's talk!