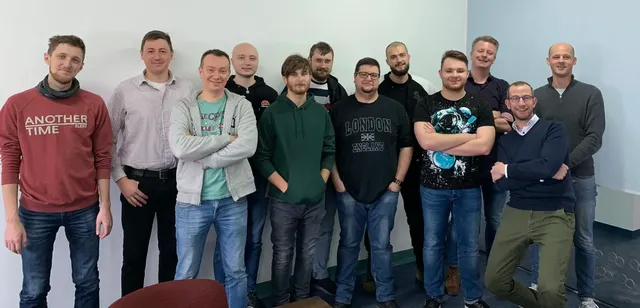 To start the Year 2019 off well, a team from the Amsterdam office flew to Kyiv to start the year. Celebrate past successes and plan for the coming year. Ukraine in winter is great, we were not disappointed with -12c.
Challenges for 2019 were to be as successful as 2018 when the team delivered a new e-commerce platform and finished the majority of the cloud transformation.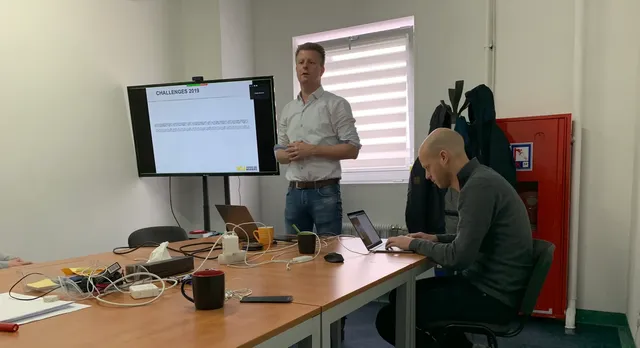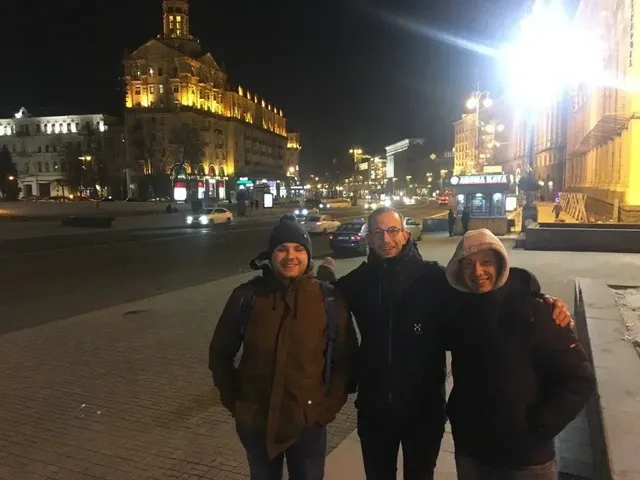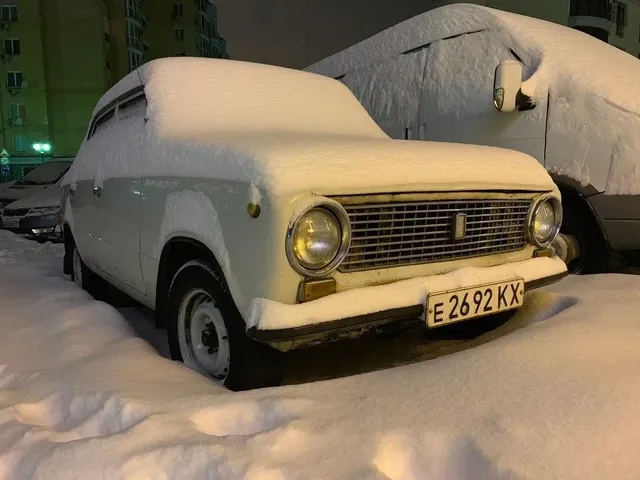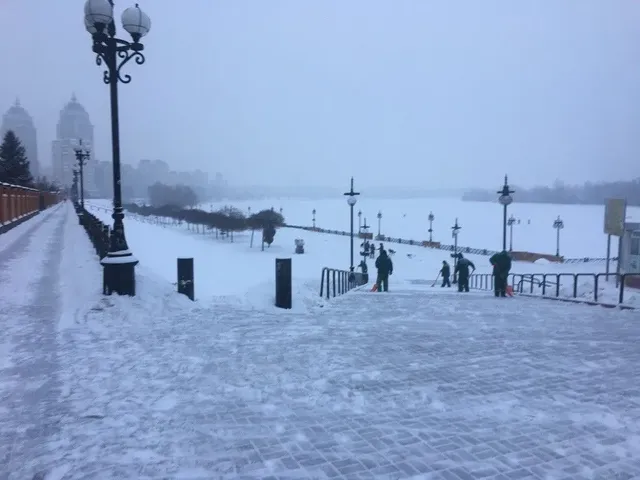 It was a good visit! time to head back west.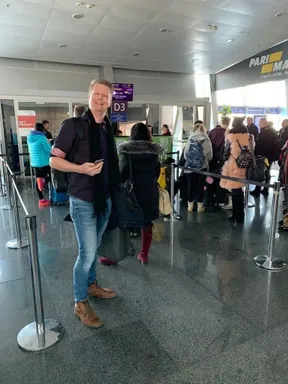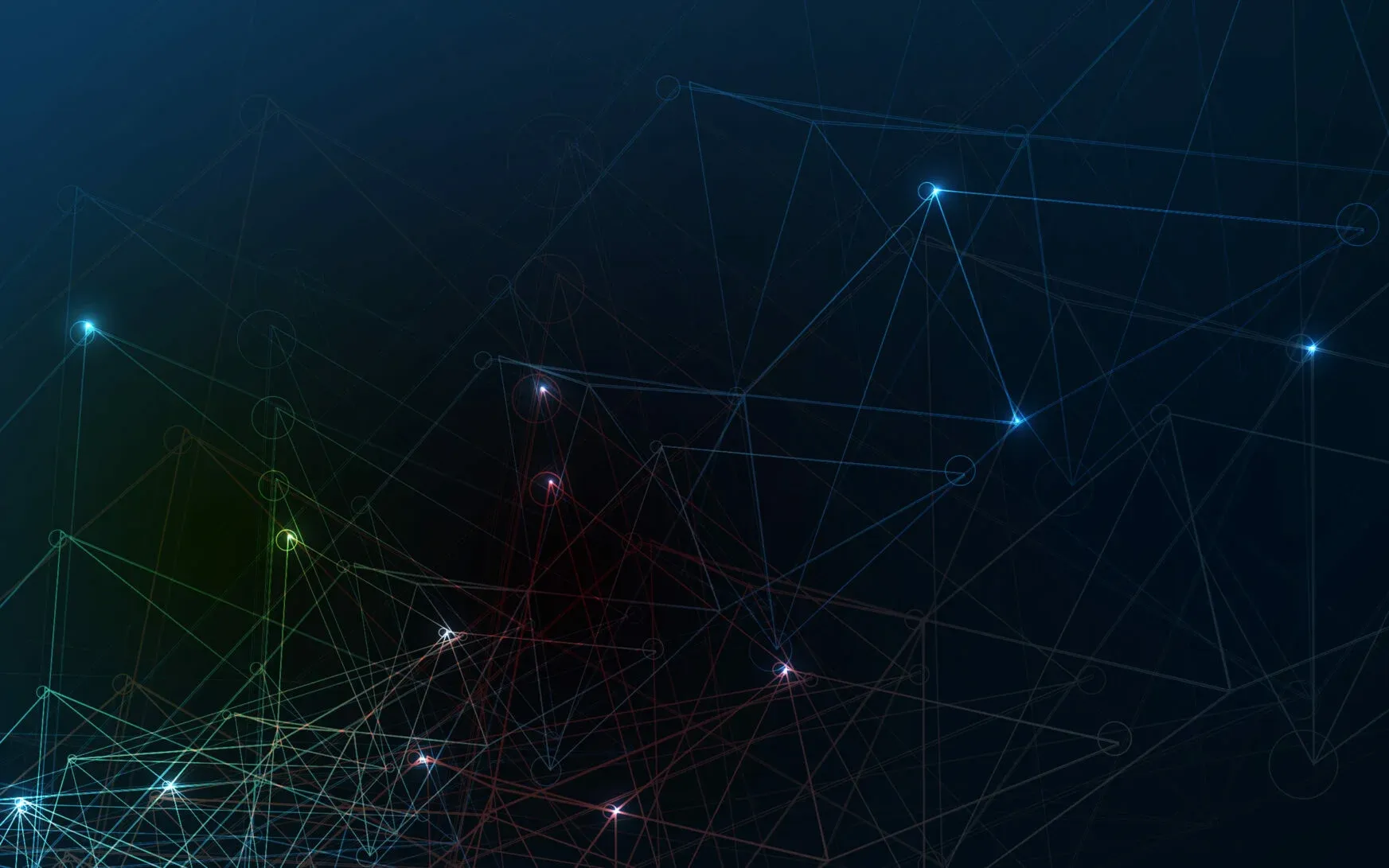 We're
confident
we
can
supercharge
your
software
operation.
Our unique products and services will delight you. Let's talk!