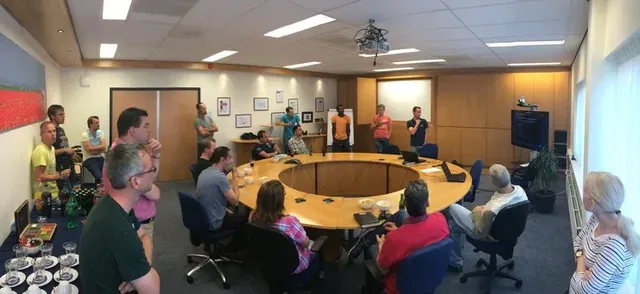 Inspired by Dan Pink's TED talk about motivation and team work we set off to implement 'Ship it/Fed ex days' like Atlassian did.
Our version is called 'Improvement Days' and has the same goal, but different rules. All engineers and non-engineers were invited to join the improvement days.
Improvement days are held every month

The improvement day is always on a Friday

The improvement day always ends with presentations and drinks

Every 'improver-team' will present progress on their improvement at the end of the improvement days. After the presentation the improvement will be celebrated with drinks

Improvements range from technical improvement, documentation, process, new features or new products. Everything is welcome and encouraged!

Joining the improvement days was simple: add your name and proposed improvement to the list for the next improvement day

Only when an engineer is in a 'escalated ticket' (2 status updates per working day) the engineer was not allowed to join. (This is a very rare occasion)

'Improvers' are encouraged to form teams to work on bigger improvements together

Following a training on improvement day is not considered a meaningful improvement for improvement day.
After just a couple of improvement days we noticed that the number of complaints about 'some manager should give me time to do X,Y or Z' greatly diminished. Teams felt more empowered and acted on it by starting their own improvement on things they thought was good for the product or company.
We enjoyed the motivational power of Improvement Days and are considering doing even more of them!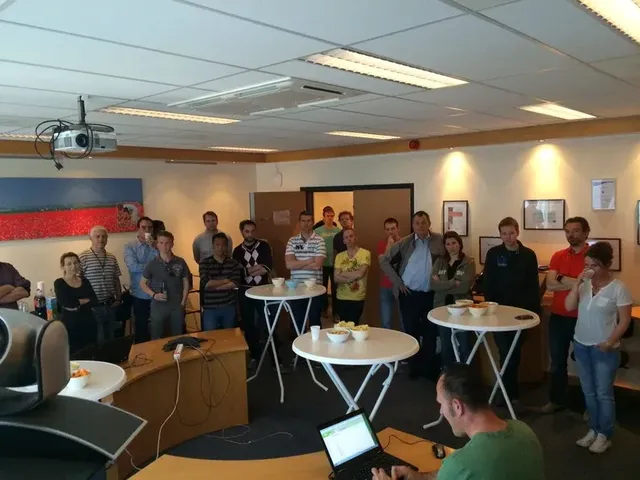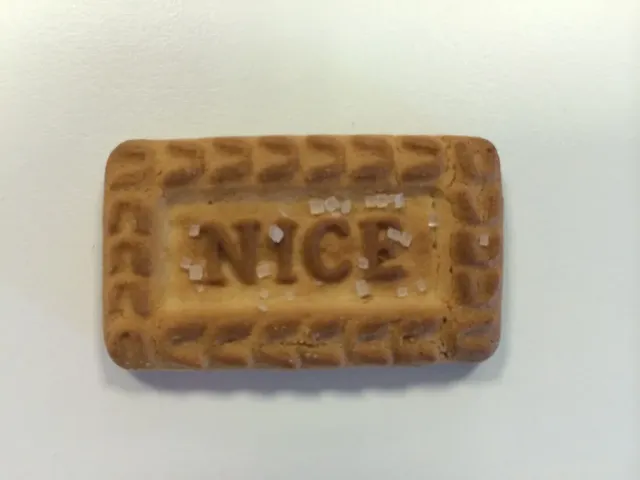 Update 2019-10: Crunchr was inspired by both Dan Pink as well as how well it worked for NICE Systems so they implemented their own version: Ship'R! 😎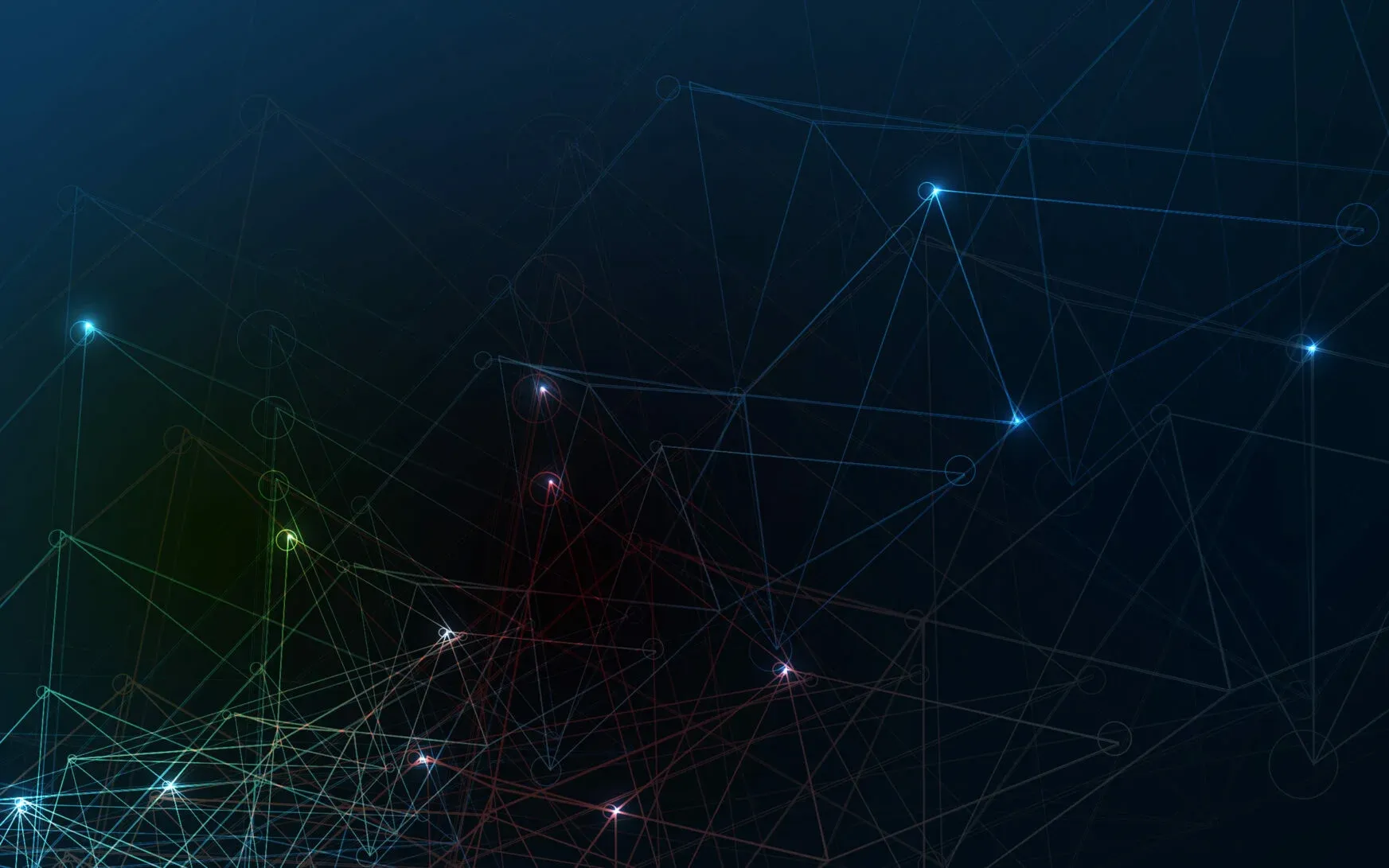 Want
to
know
more
about
how
Improvement
days
can
help
motivation
and
drive
autonomy
for
you
teams?
Contact us at ZEN Software and we'll tell you all about it!